This article is about the Skip Beat! Playstation 2 Game. The opening song of this game is "Blow Wind" by SMILY☆SPIKY. The game takes place after the Skip Beat! anime series where Kyoko needs to choose her next job and develop her relationships with others.[1][2]
Characters
Edit
Read more: PS2 Game/Characters
Walkthroughs
Edit
Opening Movie
Edit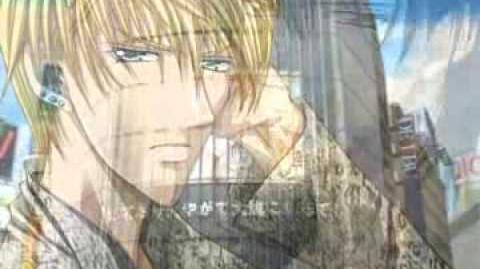 References
Edit
Ad blocker interference detected!
Wikia is a free-to-use site that makes money from advertising. We have a modified experience for viewers using ad blockers

Wikia is not accessible if you've made further modifications. Remove the custom ad blocker rule(s) and the page will load as expected.